Shop Parts and Accessories
Troubled crypto miners? We can help.
1 Hour of Bench / Diagnostic time by one of our certified repair technicians
We carry out repair work related to soldering, complete replacement of parts and components of ASIC miners, and other works using special equipment.
We repair and diagnose hashboards, EEPROM flash, and bench test every board to ensure it hashes.
Relevant Articles and Resources: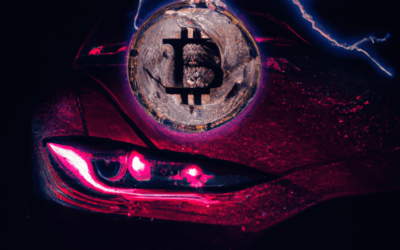 The ambitious undertaking of Tesla, Block, and Blockstream has sparked curiosity across both the renewable energy and cryptocurrency sectors. If successful, Tesla, Block, and Blockstream could redefine the paradigm of Bitcoin mining, transitioning it from a notorious...
read more